$39.00 Retail
$31.20 Subscribe with Benefits Price
Finally, a Muscle Balm that won't leave you smelling like you spent too much time at Grandma's house. We've spent years formulating the perfect balance between the warm soothing sensation your achy muscles crave, and that cooling sensation that feels "oh so good!"… The best part? Our unique travel size makes it convenient for you to care for your muscles hands-free and on the go. No more messy hands, sticky jars, or the need to run and rinse off before using them again. Tired of waiting for that old tiger to change his stripes, we decided to ditch the kitty, and perfect Muscle Balm on our own. Clean, soothing, easy to use, and long lasting, our Muscle Balm contains the most concentrated dose of essential oils in our entire product line. Why? Because your muscles deserve it.
Additional Details
- Gluten Free
Please forgive our packaging printing error, MIG balms are .65 oz.
---
Farm Fresh Cera Alba (Beeswax), Mentha Arvensis, Olea Europaea (Olive) Oil, Hypericum Perforatum Extract (St. John's Wort), Ricinus Communis Seed (Castor) Oil, Arnica Montana Flower Extract, Argania Spinosa Kernel Oil, Calendula Officinalis Flower Oil, Calophyllum Inophyllum Seed Oil, Clove, Peppermint, Cinnamon Bark, Wintergreen, Camphor, Lemongrass, Cardamom, Vetiver, Rosemary, Ginger Fresh, Capsicum Frutescens Fruit Extract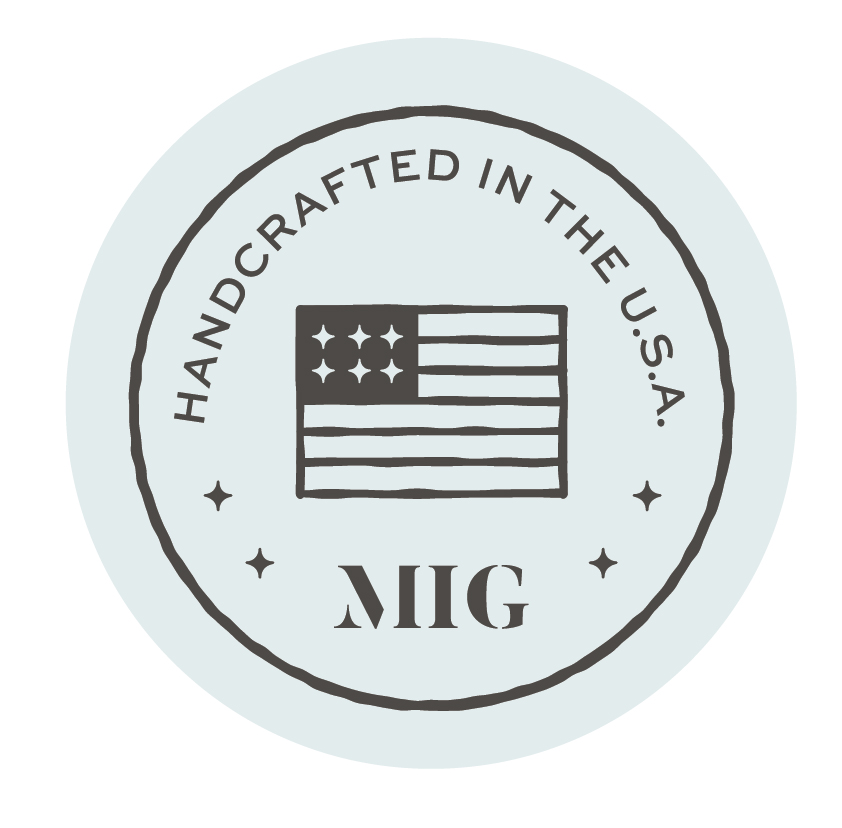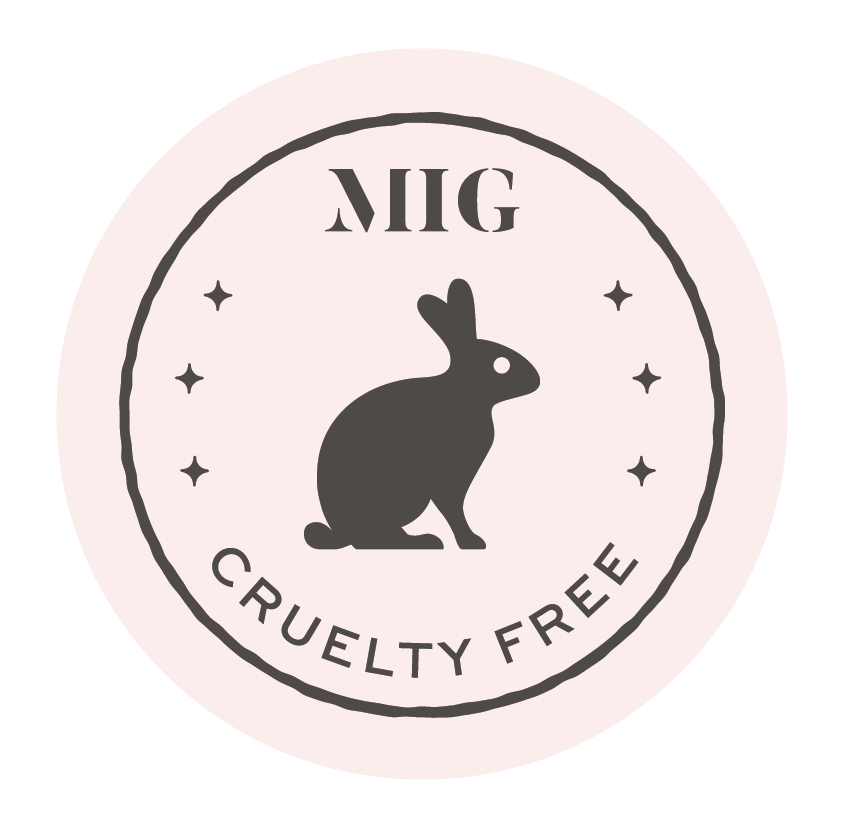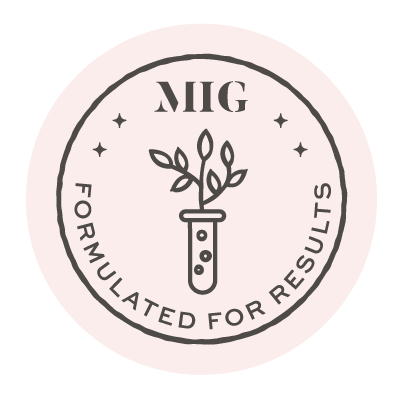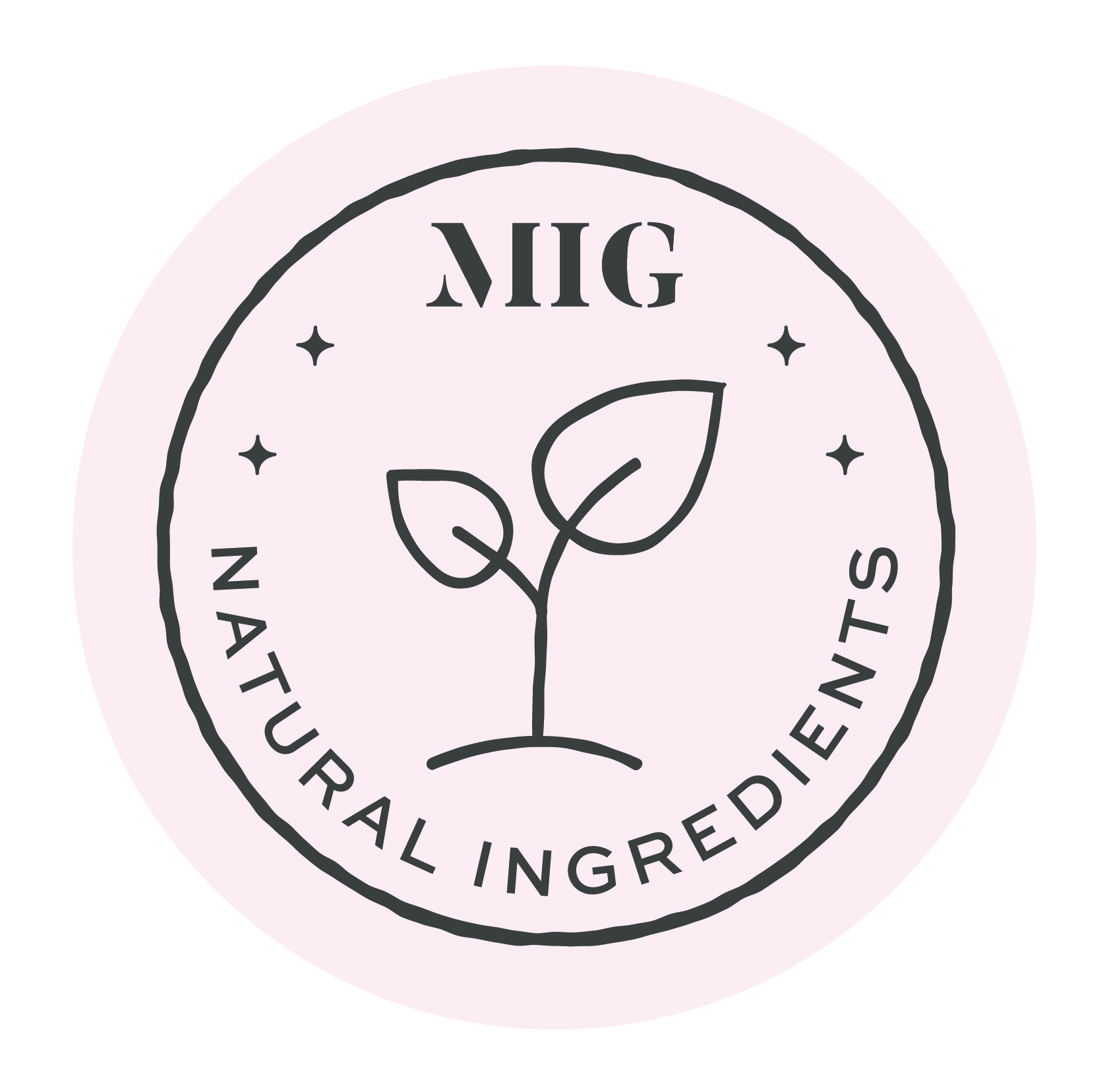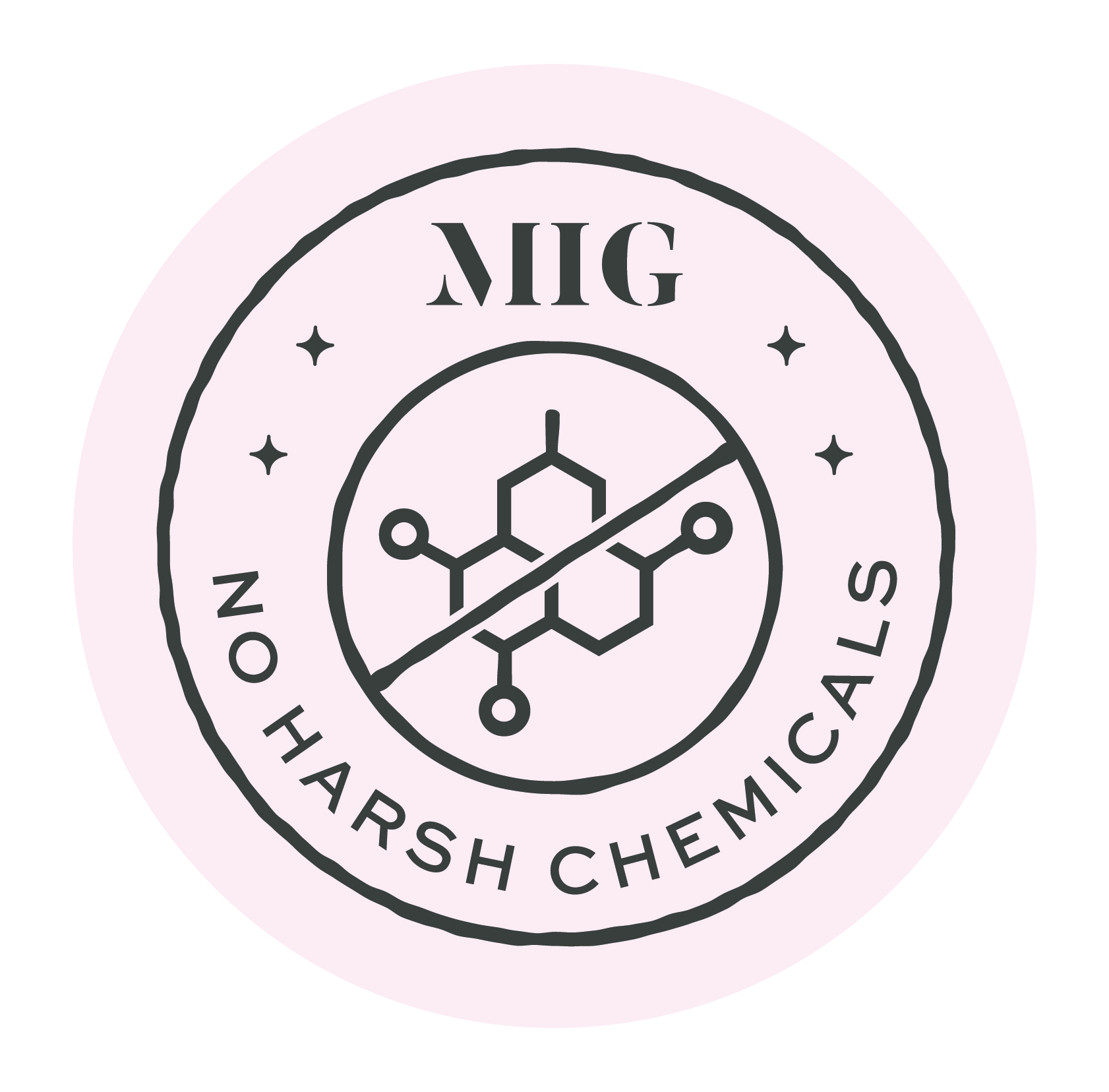 Apply sparingly (a little goes a long way) and directly to body where experiencing aches and pains.
Warning! Do not get on hands. Water and sweat activates this product, so do not rinse if it feels too hot. Apply coconut oil or another oil if the heat is too strong.

*This statement has not been evaluated by the Food and Drug Administration. This product is not intended to diagnose, treat, cure, or prevent any disease.