The NEW Deodorant - Fresh
The NEW Deodorant - Fresh
$39.99 Retail
$31.99 Subscribe with Benefits Price
The NEW Deodorant is an enzyme-based deodorant that breaks down odor-causing bacteria, while supporting your body's lymphatic and natural detoxification process! Not just any ol' blend of essential oils. The NEW Deodorant is specifically formulated to slay B.O. like Joan of Arc. Rule your world with confidence and exquisite pits.
Here's the real truth: You can splash all the oils on your pitties all day every day, and it won't work. Ask us how we know. It takes the perfect blend, in perfect balance, to overcome odors such as these.
Unlike your traditional solid, powder, or spray that simply masks body order or, heaven forbid, stops perspiration all together, the NEW deodorant is an innovative founder formulation with natural, farm-crafted ingredients that do all the things you want a good deodorant to do without all the grossness. No toxins, no irritation, no epic body odor fails. Only good things.
Additional Details
- Fresh Blend — Essences of a bounce in your step … except it's under your arms. With cedar wood, clove, and myrtle
---
Key Benefits:
Long lasting

Vegan

Non irritating

No residue

Non sticky

Body friendly everything

Gluten free

Cruelty free

Pro beauty
Wondrously Effective
Fractionated Coconut Oil, Myrtus (Myrtle) Communis Oil, Juniperus (Texas Cedarwood) Mexican Oil, Salvia Sclarea (Clary Sage), Eugenia Caryophyllus (Clove) Flower Oil, Citrus Limon (Lemon) Peel Oil, Citrus Sinensis (Sweet Orange) Oil, Cedrus Atlantica Wood (Cedarwood Atlas) Oils
Quantity: 1
10 ml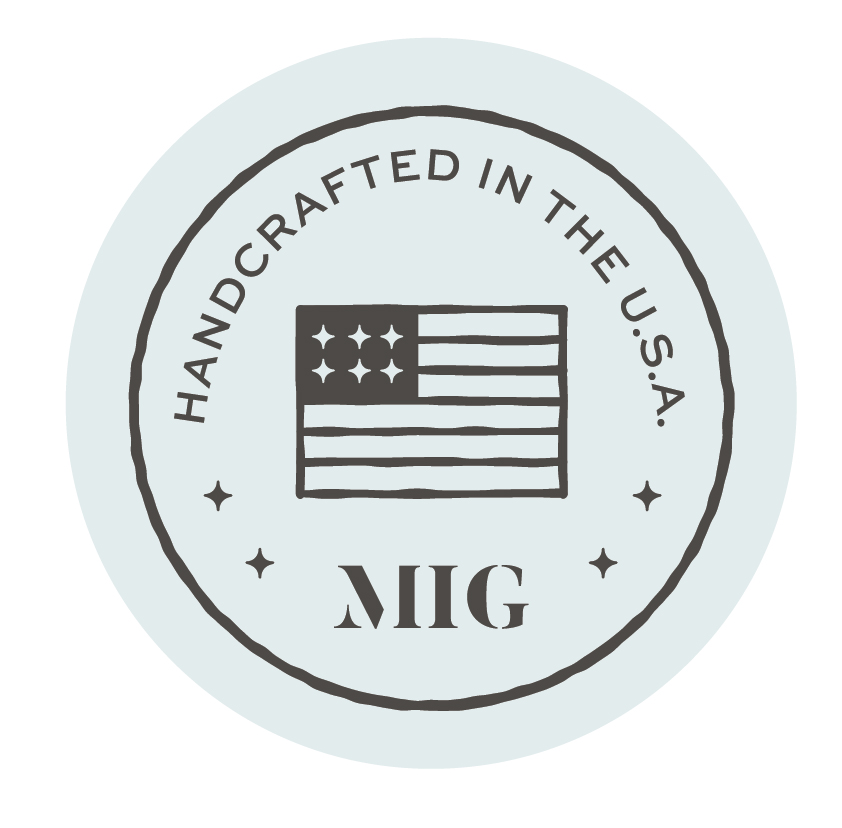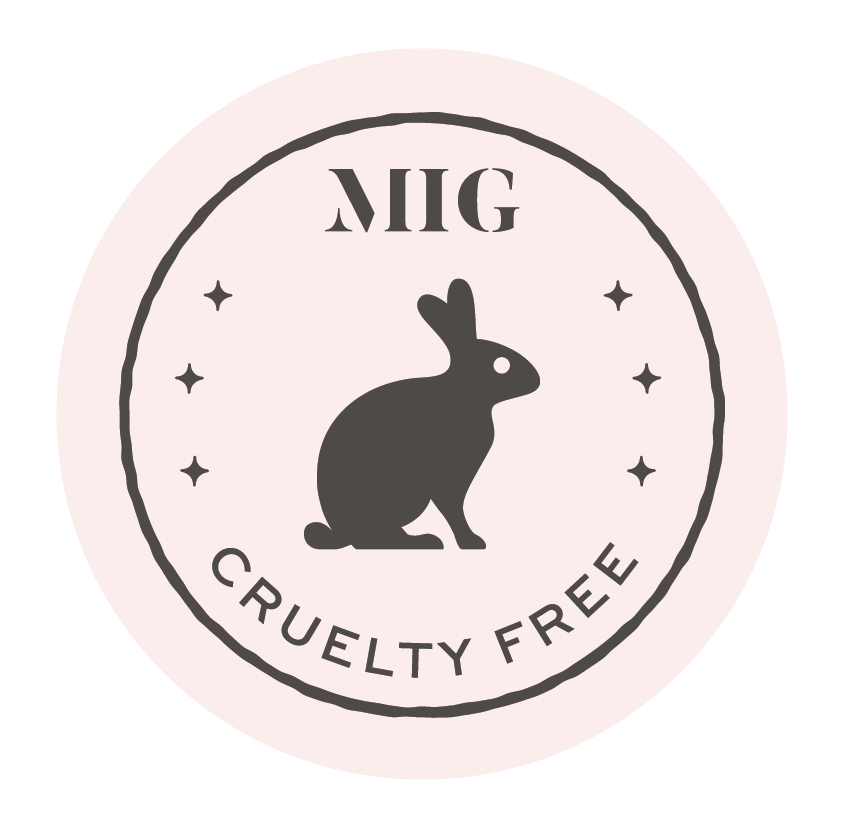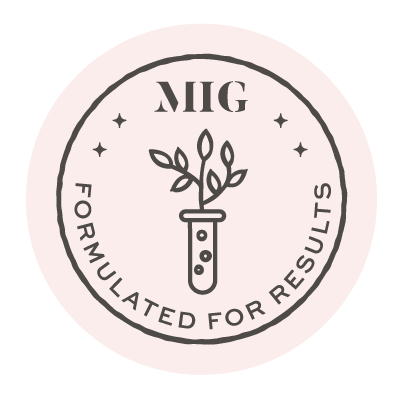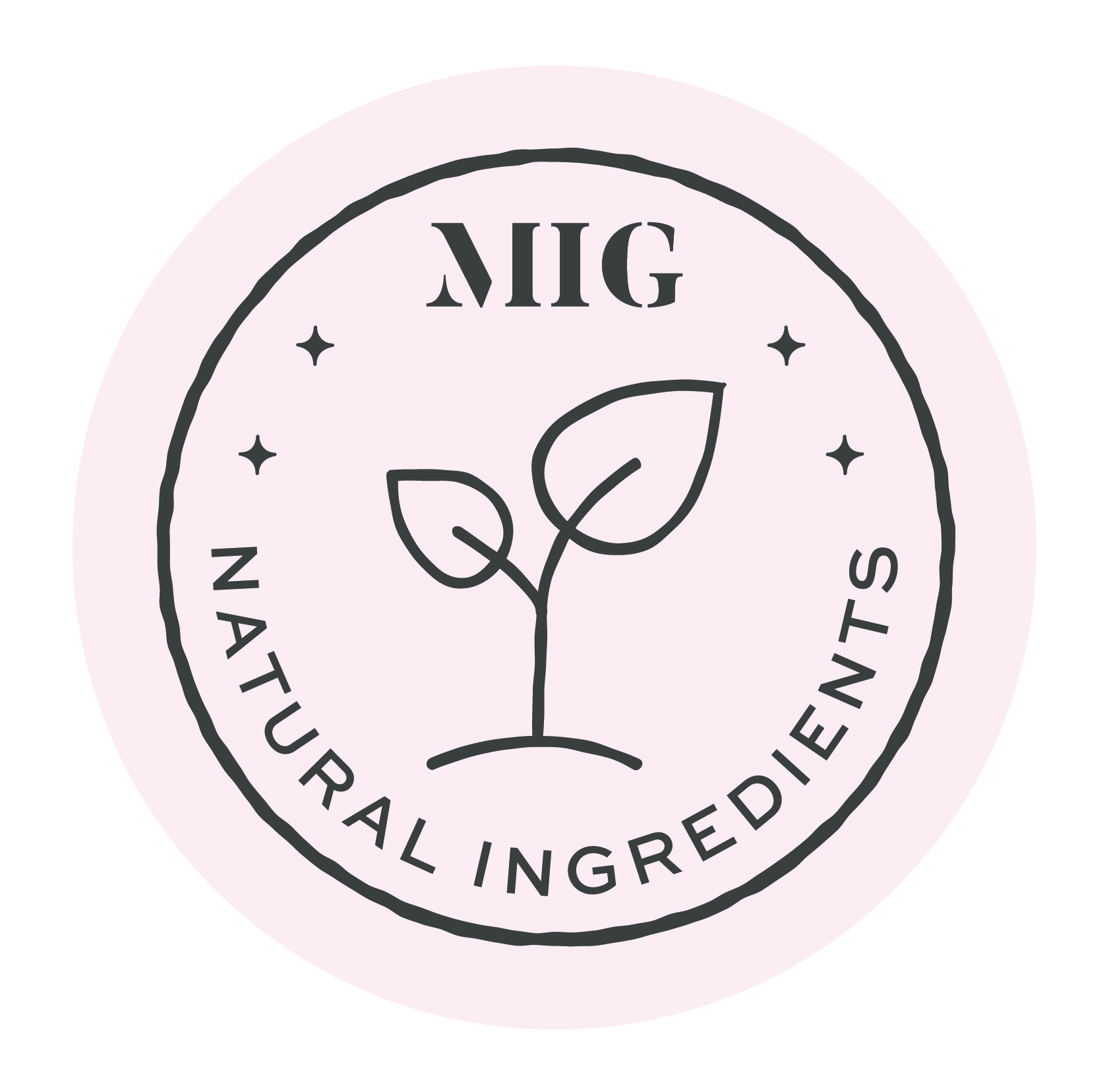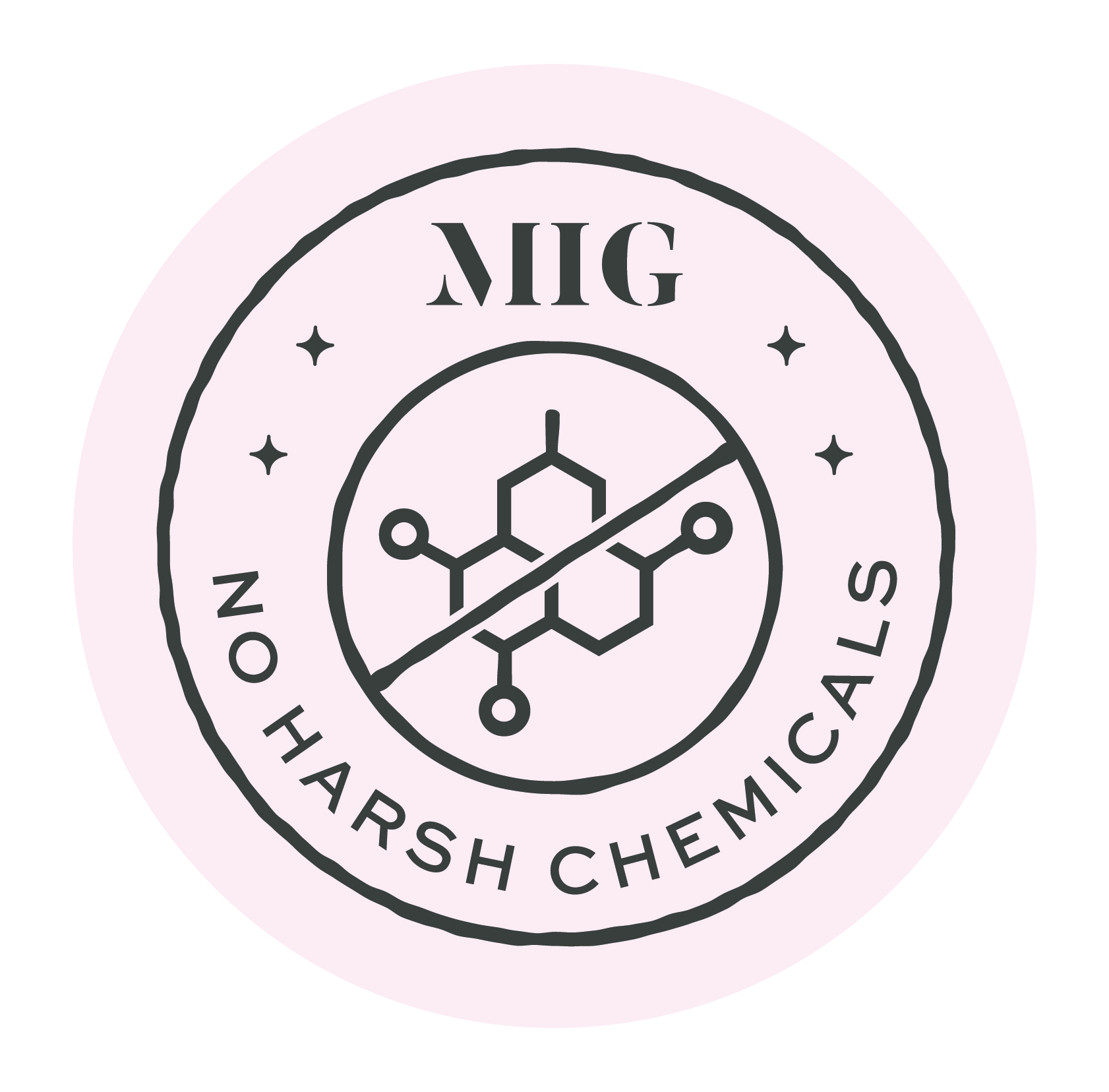 Complete your Face & Body Ritual. Then dress as usual. You can either roll your Deo under your arms through the collar opening of your shirt, or you can do it from under the bottom of your shirt. This will prevent you from getting the blend on your clothes.
Storage Instructions:
Store out of the reach of young children.
*This statement has not been evaluated by the Food and Drug Administration. This product is not intended to diagnose, treat, cure, or prevent any disease.